Why Credit Check Services Are Important for Employers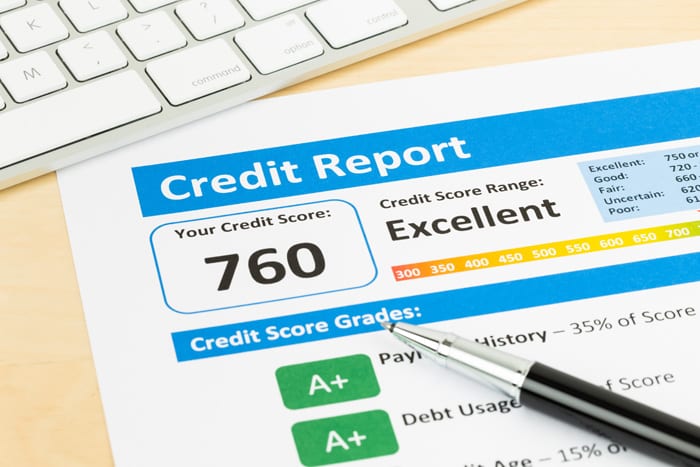 Why Credit Check Services Are Important for Employers
47% of employers check the credit history of applicants for certain positions. Quite frankly, that number should be larger, especially for companies that aim to hire individuals who will handle their finances such as accountants and bookkeepers. A credit check will uncover details about how responsible an applicant is with their own finances. Credit check services for employers can show things like balances, payment history, judgments, liens, and bankruptcies. These factors may shed light on the applicant's financial responsibility, money management skills and the possibility of wage garnishment.
Easier Applicant Elimination
If an applicant's credit check comes back showing negative items on their credit report, it makes it easier for the employer to eliminate that applicant from the pool. For example, if a candidate's credit history shows a bankruptcy, it could mean that they weren't responsible in handling their financial obligations. This can be a red flag and may indicate that the candidate is at a higher risk of committing internal fraud or theft. Of course, negative items on a credit report shouldn't be the sole reason to deny an application, but it does guide employers in choosing the right candidate for the job.
Reduce Employee Theft
Credit check services can help protect your company from financial mismanagement and employee theft. According to one study, a job applicant with a troubled financial history was almost twice as likely to engage in theft as an applicant who lacked any financial history issues. This finding makes credit check services all the more important for employers so that they can protect their assets and ensure they're hiring the most capable, financially responsible applicants.
As an employer, investing in credit check software may be daunting at first. But when you think about the risks of hiring someone with a questionable financial background to manage your funds, it will likely be worth the investment.